Area Rugs in San Marcos, CA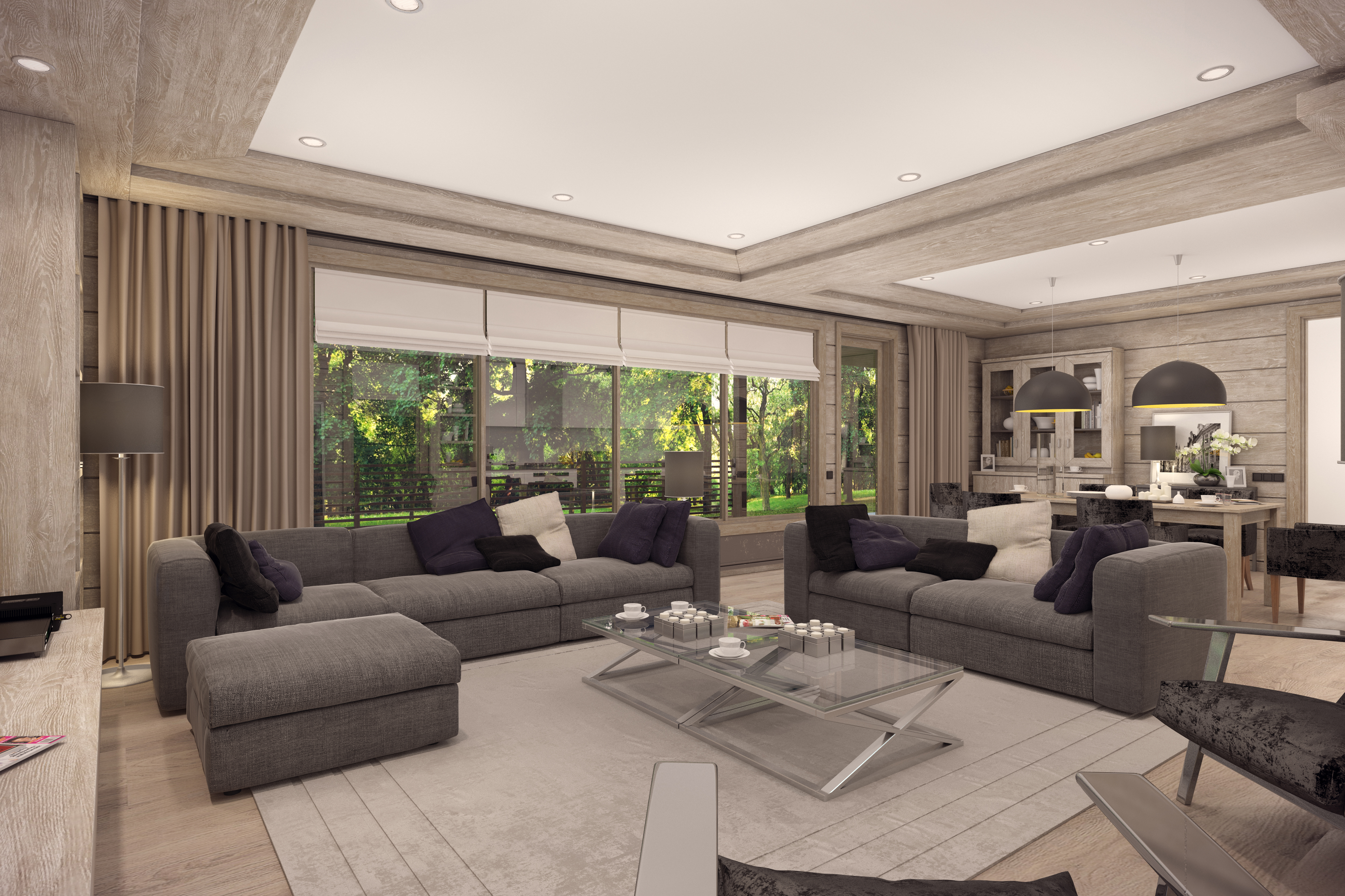 Are you trying to figure out how to add a little bit more life and vibrancy to your home without having to plan a major renovation project? Turn to our store where you will find some of the finest and most affordable area rugs in San Marcos, California. Known for our wide selection of area rugs, we're more than confident that we can help transform your home--all while remaining within your budget.
Everyone at our store is committed to helping you find the perfect rug, or rugs, in your home. We take the time to learn about the wants and needs you require in a rug. From aesthetic preferences to functional essentials, you can count on us to have something that goes well with your existing interior décor. Our rug sale also helps ensure that you get the best prices on high-quality area rugs.
Friendly and Creative Rug Dealers
Your space is important to you. As such, your satisfaction is our priority. When you come to our store, you can expect our associates to tailor their service to fit your specific needs. No matter what design tastes you have, we're sure we can help find something that catches your eye.
Along with being friendly, our store associates are also creative. Old floors, depending on the type of surface, can make a home look dull and unattractive. If your floors have been damaged and the damage is relegated to a certain spot, an area rug can be used to cover it. This is an inexpensive way to solve a decorating problem if you don't yet have the funds or time to invest in a renovation project.
Soften Any Slips or Falls
A beautifully decorated home isn't always the most practical home. While some surfaces may be pleasing to the eye, they may not be soft on the body. If you have children or elderly family members living in your home, then a soft surface will help soften falls. Our rug store has a wide variety of area rugs to choose from that provide the perfect landing cushion.
One of the many reasons why area rugs are so popular is because of their ability to change the ambience of a room. They make a room more intimate and comfortable. Whether they're placed in an office or a home, our plush rugs provide the perfect opportunity for you to access your inner interior designer.
Contact our rug store to see our collection of rugs. We proudly serve customers in the San Marcos, Carlsbad, Escondido, and Oceanside, California.